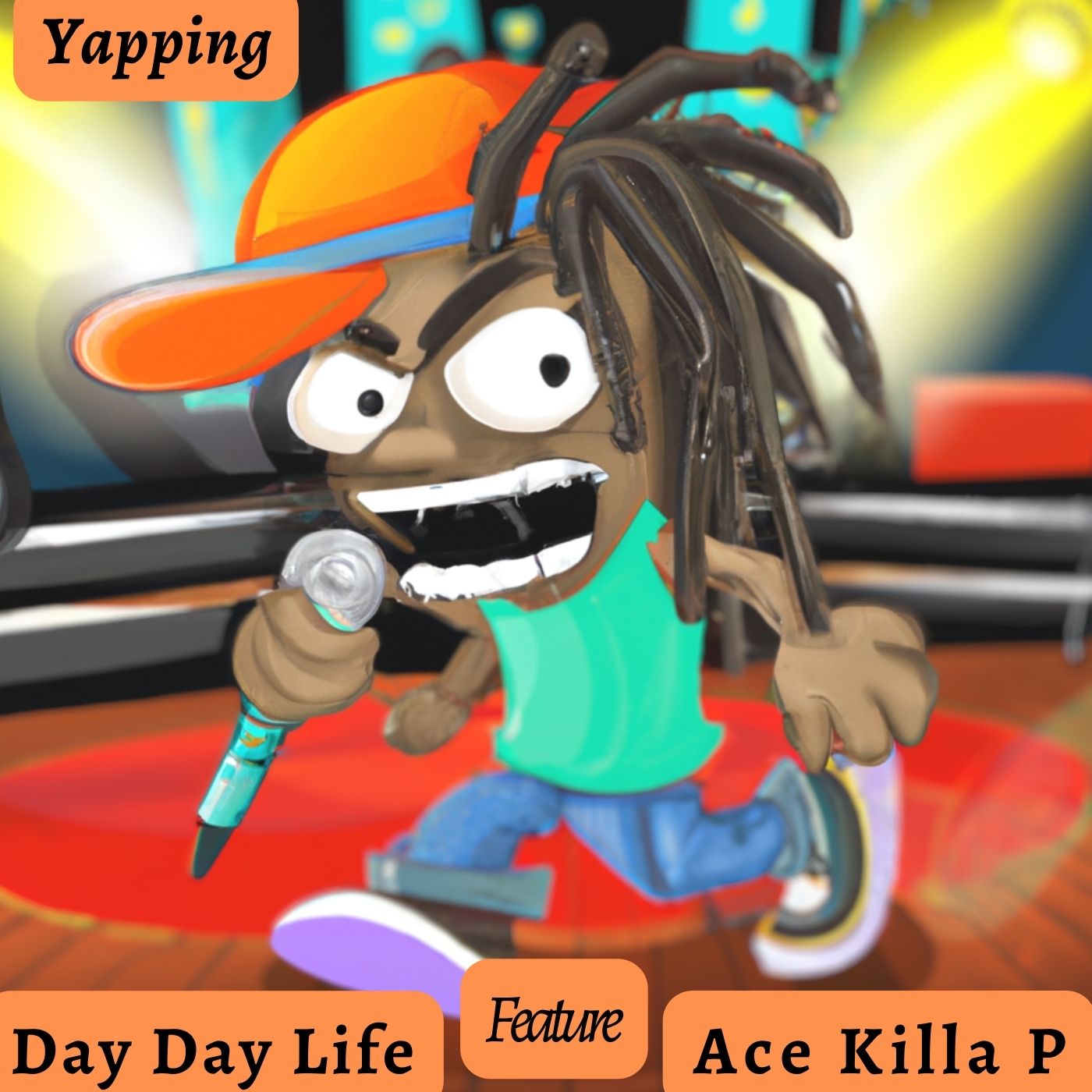 Miami, 06/05/2023 - Get ready to be swept away by the infectious melodies and magnetic charisma of Day Day Life, an emerging artist poised to make waves in the music industry. With an undeniable talent and a unique blend of genres, Day Day Life is set to captivate audiences worldwide with an exciting and fresh approach to music.
Hailing from Miami Florida, USA, Day Day Life is generating a buzz that is impossible to ignore. With an eclectic musical background and a deep passion for storytelling, Day Day Life weaves an enchanting tapestry of sounds that transcends boundaries. Drawing inspiration from a variety of genres, including R&B, pop, and hip-hop, Day Day Life music effortlessly combines catchy hooks, heartfelt lyrics, and infectious rhythms that have audiences yearning for more.
But Day Day Life is not just another talented artist. Their music resonates on a deeper level, evoking emotions and connecting with listeners on a personal level. Through introspective songwriting and a voice that effortlessly carries both vulnerability and strength, Day Day Life creates an authentic and relatable experience for its audience.
Already generating excitement with their debut singles and captivating live performances, Day Day Life is gaining traction in the music industry. Their unique sound has caught the attention of both industry insiders and passionate fans, resulting in a growing fan base eagerly anticipating each new release.
Prepare to be swept away as Day Day Life takes the stage and brings its electrifying energy to music scenes worldwide. Stay tuned for the upcoming releases and performances that will solidify Day Day Life's position as an artist to watch in the industry.
For press inquiries, interviews, or booking requests, please contact:
Day Day Life Press Contact:
Name: Day
Email: bookinggigs@dayday9life.com